UK Government issues response to design framework call for views and survey
The UK Government has today (12 July 2022) issued its response to its call for views and survey on the UK designs system.
The call for views ran for eight weeks from January 2022 to March 2022 and received 57 responses from designers, design consultants, academics, legal firms and professionals (including representatives from D Young & Co), legal and other trade bodies and professional bodies, SMEs and large enterprises. The designs survey received 288 responses from predominantly lone designers (58%) and small businesses (22%). The UK Intellectual Property Office (UKIPO) also held a number of round-table events.
The survey and call for views provided a welcome opportunity for designers, businesses and consumers that use the UK designs framework to provide feedback on how design rights might be developed and improved to better cover their design-related activities in the UK.
The government's response summarises feedback that addresses three broad categories: new opportunities, future technologies and better regulation. In particular, the government notes a call to further develop a "modern and flexible designs framework" that will make the most of opportunities to negotiate trade deals with international partners in a post-Brexit marketplace.
In its press release, the government notes that issues include:
how to simplify the designs regime, in particular for unregistered designs
how to improve guidance for designers, including those who do not normally engage with government directly
options around search and examination
the relationship between design and copyright law, and if there is a need for reform or guidance
concerns about disclosure requirements for supplementary unregistered designs, including uncertainty in relation to simultaneous disclosure
if the current format requirements for how designs are represented should be updated
how to ensure the designs system is flexible enough to support developments in technology
options for a possible deferment provision
measures that could be introduced to make enforcement easier for all rights owners
evidence to support views on the extension of criminal sanctions for unregistered design infringement
Comment
There is clear need for considerable further review and consultation between the government and key participants, including for example the UKIPO, the Design Council, the Chartered Institute of Patent Attorneys – CIPA, and the Chartered Institute of Trade Mark Attorneys - CITMA. We are reviewing the government's response in detail and will be commenting further in due course.
Useful links
UK Government press release, 12 July 2022.
The government has responded to its call for views on the designs framework.
https://www.gov.uk/government
Consultation outcome
Call for views on designs: government response, updated 12 July 2022.
https://www.gov.uk/government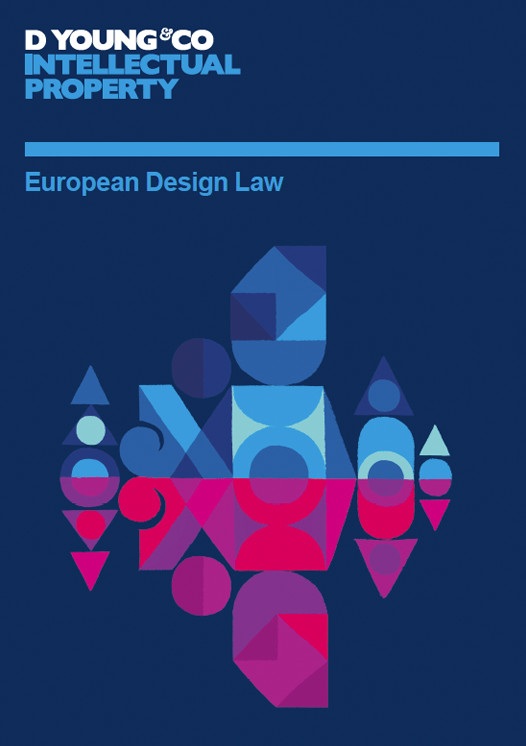 Design-Buch Europäischen Designrecht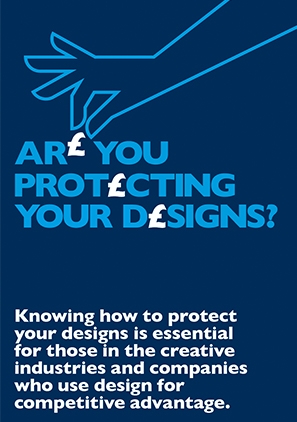 Design protection Are you protecting your designs?