European Commission to launch SEP framework public consultation Q3 2021
In a recent announcement, the European Commission has set out a roadmap for establishing a new framework for standard essential patents (SEPs).
European Commission IP Action Plan
The desire to establish this new framework for SEPs was itself set out in the European Commission's "Intellectual Property action plan to support the EU's recovery and resilience" published in November 2020. Section 4 of the action plan relating to "Easier access to and sharing of IP-protected assets" includes a section on SEPs and sets out a desire to reduce frictions and litigations among parties contributing to standards and consider further reform to clarify and to improve a framework governing the declaration, licensing and enforcement of SEPs.

SEP 2021 public consultation
The roadmap recently announced by the European Commission plans a public consultation as part of an initiative to establish the new framework.
The public consultation is to take place in the third quarter of 2021 leading to the commission adopting a proposal for regulation according to this proposed framework for the fourth quarter 2022.
Update 07 December 2021: SEP call for views launched
The UK intellectual property office has launched its call for views on standard essential patents (SEPs). The call for views will last for 12 weeks, closing on 01 March at 11.45pm. Responses to the call for views will inform how the UK SEPs framework supports innovation, promotes competition and whether change is needed.
Read more
More about SEPs
A technology ecosystem, which has brought world technology standards and in particular telecommunications standards, relies on a combination of intellectual property and research and development by contributors to those standards. Examples of standards include Bluetooth, WiFi, GSM, 3G, 4G. This ecosystem works through co-operation between different parties which pool their research and development to agree and verify the technology which produces a standard. The parties can include multi-national companies, SMEs, universities as well as licensing bodies.
Although the parties are cooperating to produce the standard they are competing through the patent system by obtaining patents relating to the technology which they are contributing to establish the standard. That means that to implement something according to the standard, a standard essential patent is necessarily infringed.
Parties contributing to a standard are required to declare their patents and agree to license those patents on fair reasonable and non-discriminatory (FRAND) terms. However what are the terms of a FRAND license, in respect of the licensing rates and related terms, which provide a fair compensation to the technology provider, but also do not create a barrier for competition?
If a party is an implementer, making and selling products according to the standard, then that party will derive compensation in part from those commercial activities. That implementer would prefer not to have to share profits with other SEP holders, particularly if the licensing rates requested undermine those commercial activities.
On the other hand if a party is not deriving income from making and selling products according to the standard then that party can only derive income from their licensing SEPs. What is to stop an implementer holding-out against agreeing a license whilst deriving income from the technology whereas an SEP holder can only derive income from license fees?
The difficult question of terms comply with FRAND has been around for more than 25 years and is now being addressed by the courts notably in the litigation between Unwired Planet and Huawei. This seems to be a likely target for the European Commission's framework. Whether there will be a departure from the direction of the courts on this issue remains to be seen.
European Commission SEP initiative
View the European Commission published initiative regarding "intellectual property – new framework for standard essential patents" on the European Commission website.
Read more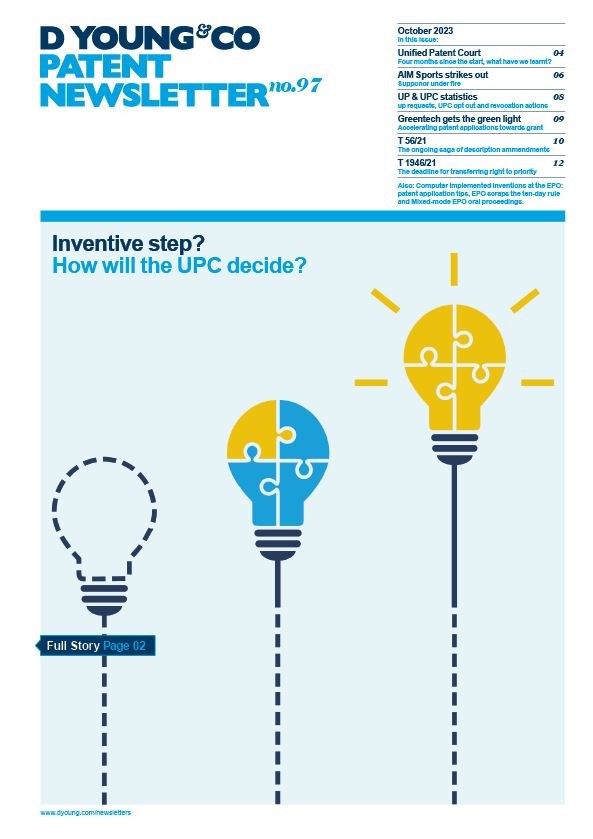 Patent-Newsletter Neueste Ausgabe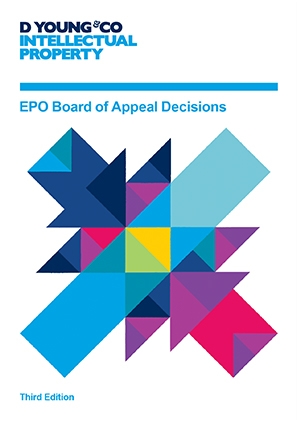 Patent-Buch EPO Board of Appeal Decisions