Brand enforcement in the metaverse - time for a re-think?
The growth of the metaverse (simulation environments pertaining to aspects of real life) has provided a fantastic opportunity for many companies seeking to develop their brand image. Frequently these days, it is common to see companies advertising their brand and products in these virtual environments, such as FORTNITE or ROBLOX, and the Facebook rebrand to Meta has brought the metaverse into focus for many more that have yet to explore it.
The transition from the physical realm to the metaverse does raise some interesting and thought-provoking considerations as to how a brand can be enforced in these virtual settings however, noting the rules and regulations of many intellectual property registries were not primarily drafted with these virtual applications in mind. The lack of local currencies could also make it very difficult to determine which territory and jurisdiction is applicable, for example.
Indeed, not least from a UK and EU (including German) trade mark perspective, many well-established companies although having a number of trade marks relating to real-life goods are unlikely (yet) to have trade marks relating explicitly to meta-based goods/services. Is this a problem? Would a trade mark for a real-life goods/services cover a meta-based version of the same goods and services or would these at least be considered similar? If a distinction is made it will nevertheless be necessary to rely on a likelihood of confusion instead, which may not be as straightforward as it sounds. One company that is taking no chances and at the same time testing the water is Nike, which has filed trade mark applications in the US and EU for "virtual goods namely computer programs featuring clothing, headgear, eyewear, bags … for use online and in online virtual worlds", as well as "retail store services featuring virtual goods namely footwear, clothing, headgear, headwear… online retail stores services featuring virtual merchandise". It will be intriguing to see how these progress and whether others follow suit.
Additionally, design registrations may well have potential application to activities based in the metaverse. Unlike trade marks, a notable benefit of design registrations relating to the UK and many other parts of the EU, such as Germany, is that they are not limited to particular goods and services: so even if a design registration is initially classified under a particular product indication, for example, a real-life piece of clothing, the design registration can nonetheless be notionally enforced against any product resembling the appearance of the design registration. This being the case, and noting at least many design registration regimes in Europe do expressly allow for design registrations to relate to graphical user interfaces and other types of virtual designs, there may be arguments that a design registration initially directed to a physical product might, and should, in fact also cover virtual depictions of the same product.
A further benefit of design registrations in many European territories, such as the UK and Germany, is that as well as covering physical products, design registrations may also be used to cover graphical symbols – which also includes logos. So for any new logos being contemplated moving forward, for those brand owners not doing so already, consideration may well be given whether a corresponding design registration should be made alongside any trade mark application for the logo, to potentially help with applications of the logo in an online/virtual setting. For completeness however, note that the design registration regimes in many of these territories are only validly applicable to designs which have not been publically disclosed for a significant period of time (in many territories, no more than 12 months after the design is first publically disclosed). So for those designs which have been on the market for some time, it may not be possible to retrospectively cover these designs with a design registration.
Undoubtedly we are still only witnessing the start of the metaverse and brand owners will take time to adapt to the emergence of it and decide what they need to do. Brand owners contemplating application of their brand to virtual environments should actively consider whether this might necessitate changes or additions to their intellectual property strategy. In particular, should more virtual-based goods and services be covered by future trade mark applications, and should brand owners consider filing for a wider scope of protection sooner rather than later, to ensure coverage for the virtual domain? Design registrations may equally provide further opportunities for brand enforcement, which could be used to supplement any protection otherwise obtained from trade marks, if this approach is not being implemented already.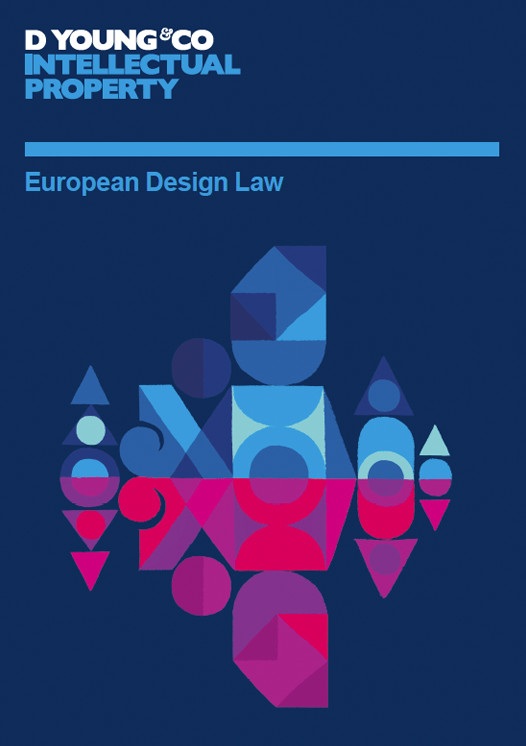 Design-Buch Europäischen Designrecht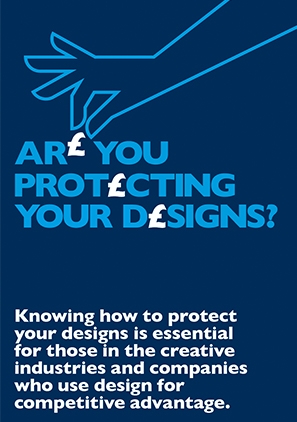 Design protection Are you protecting your designs?