Gold ranking for D Young & Co from WTR 1000
World Trademark Review 1000 has announced the results of its WTR 1000 'World's Leading Trademark Professionals 2017' report. D Young & Co is proud to have been again ranked as a top tier ('gold') trade mark practice. We are grateful to our clients for their contribution to WTR 1000's research and for their positive feedback.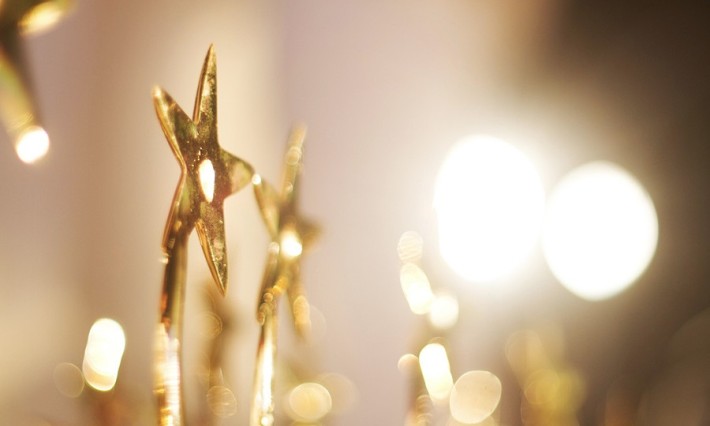 We are proud to feature as one of very few UK IP firms ranked as top tier across all the UK legal directories (including MIP, Legal 500, Chambers, WTR 1000 and IAM Patent 1000).

WTR 1000 has written the following:

"D Young is just the most amazing IP company – you can leave it all in its hands and you never have to chase a thing."
The research highlights D Young & Co's bold decision in 2011 to establish the firm as the first Legal Disciplinary Practice (LDP) in the UK
"The firm's metamorphosis into a comprehensive litigation and prosecution service provider has been a widely followed story on the UK trademark scene and the near-unanimous verdict is that it has managed the transition with phenomenal success. Getting the right people on board to kick-start its contentious division was of paramount importance and it chose wisely with its selection of Ian Starr and Tamsin Holman back in 2011. Most recently, they handled significant litigation for Skechers, including design cases and the successful defence of a High Court appeal. Brand owners come to the ensemble's London office not only for matters of domestic consequence, but also for its dexterous coordination of multi-jurisdictional disputes in Europe."
Partner highlights
"A seasoned litigator of the highest calibre, Ian [Starr] is incredibly knowledgeable about international trademark law. He takes a practical approach to advising clients and never fails to keep their business interests in mind." "Tamsin [Holman] is hugely flexible and her attention to detail and steely determination ensure that your brand doesn't suffer. She is an outstanding professional."
The litigation and prosecution practices dovetail neatly, giving clients the benefit of joined-up thinking on every question. Its large team of trademark attorneys lives and breathes intellectual property and performs with precision for the likes of PepsiCo. Department head Jeremy Pennant and solicitor Matthew Dick take care of the drink and snack sector leader across an increasing number of its key brands and divisions. "Jeremy is fantastic – you won't find anyone more knowledgeable about your brands and industry." "His responsiveness is outstanding and he keeps on top of everything in a very proactive way. You can really trust him to have your best interests in mind." "Matthew appreciates the crucial importance of your marks and provides cost-effective advice that is to the point and easily digestible. When you're busy running your business, he adopts the right tone to remind you of the steps that you should be taking to strengthen your rights."
Other highly rated members of the team include Jackie Johnson and Helen Cawley. "Clever, articulate, efficient and a beautiful writer", Johnson is "an absolute pleasure to deal with on a personal and professional level". "You can always contact her directly and she returns calls quickly if she isn't immediately available. Her personality and sense of humour make any conversation with her a good part of the day." Cawley is one of the group's star performers on oppositions and cancellations."
D Young & Co trade mark & brand services
Clients choose D Young & Co for trade mark services confident in the knowledge, experience and dedication that has characterised our work throughout our firm's 125 years in practice.
The D Young & Co trade mark team has an impeccable track record, setting the standard in trade mark protection. Clients range from innovative sole traders to global brand leaders in fashion, sport, entertainment, media, food and drink, pharmaceuticals, cosmetics, luxury goods and many other industries. Our trade mark attorneys and solicitors are extremely active both within the profession as well as in policy development. When not visiting clients, you will regularly find the team speaking at UK and international conferences. The team will be attending MARQUES (Geneva, March 2017) and INTA (Barcelona, May 2017).