Design infringement: the value of UK registered designs
As part of a wider initiative in relation to registered design rights, the UKIPO has recently commissioned research relating to design infringement in the UK. The report is a timely reminder to maximise the benefits obtainable from UK registered design protection.
UKIPO design infringement report
Research into designs infringement: attitudes and behaviour of design rights owners towards infringement. This report measures the incidence of design rights infringement in the UK. It looks at attitudes to design rights, infringement among designers and design right owners. It provides a snapshot of the UK's design industry. This includes which rights designers value, the impact of infringement and what happens when designers go to court.
Read more
Whilst the report makes for interesting reading in relation to how design infringement in the UK is typically handled by right holders and infringers, at a more fundamental level the report highlights the principle that registered designs in the UK represent a nominally powerful and useful tool in protecting intellectual property, particularly when used alongside other registered rights such as patents and trade marks.

The upsides
At least from a cost perspective, one of the great advantages of UK registered designs is that they are comparatively cheap to obtain, particularly compared with the cost of obtaining a corresponding UK patent or UK trade mark. In its simplest case, a single UK registered design can be obtained for as little as £50, whilst the official fee for obtaining up to ten UK registered designs (applied for at the same time) represents a modest outlay of just £70.
Cost issues aside, the scope and versatility of the UK registered design regime is also largely unparalleled with any other registered design regime in the world. In that respect, the perception amongst many is that a registered design is exclusively restricted to the shape or appearance of a physical product. At least under the UK design regime however, a design registration can be obtained in respect of a very broad range of things, including surface patterns; images; artwork; graphical user interfaces; computer game characters; computer icons; logos; and even typefaces.
Beware of the pitfalls
It is to be noted that registered designs, whilst being relatively easy and cheap to obtain, do need to be approached with care. Specifically, the protection afforded to a registered design is chiefly dependent on the drawings included in the design as originally applied for at the application stage. If the wrong, or unnecessarily detailed, drawings are included in the application, this can have a significant impact on the scope of any resultant registered design.
Registered designs, at least in the UK, can also end up becoming published and registered quite quickly - often in less than a week from when they are first applied for. Whilst this can be advantageous from the viewpoint of allowing the registered design to be enforced soon after it is applied for, the fact the design is published so quickly can cause problems particularly if other forms of registered rights, such as patents and/or trade marks, relate to the disclosure of the registered design.
Reaping the rewards
To maximise the benefits available under the UK registered design regime, whilst avoiding its pitfalls, it is invariably best to seek guidance from a legal advisor that is experienced in handling registered design matters. For such guidance, or for additional information on registered design protection in the UK, do not hesitate to contact a member of the design team within D Young & Co; you may be surprised at the extent to which registered design protection is applicable!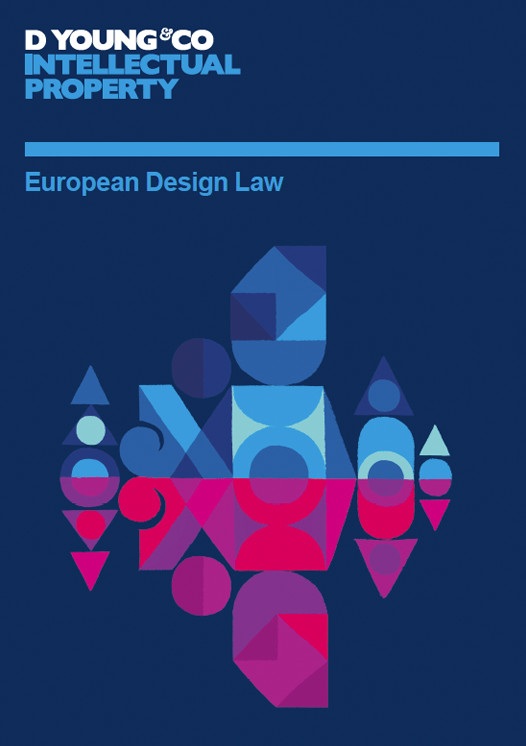 Design-Buch Europäischen Designrecht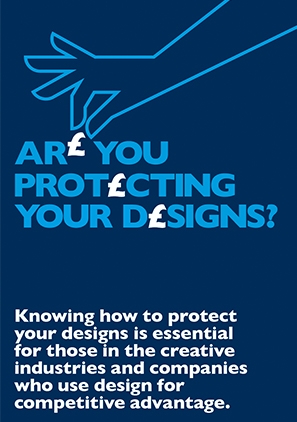 Design protection Are you protecting your designs?