Conversant Wireless v Huawei & ZTE: SEP & FRAND Update
Following the decision in Unwired Planet v Huawei, the English Patents Court continues to deliver a steady flow of decisions in relation to standard essential patents (SEPs) and FRAND.
In Conversant v Huawei & ZTE, Mr Justice Arnold has found one of the four patents in suit to be invalid for added matter. If valid, the patent would have been essential and infringed. The challenge that the patent was obvious failed. The validity, essentiality and infringement of the remaining three patents remains to be determined.
Further details on the case and earlier jurisdictional challenges can be found here:
Patent-Newsletter Neueste Ausgabe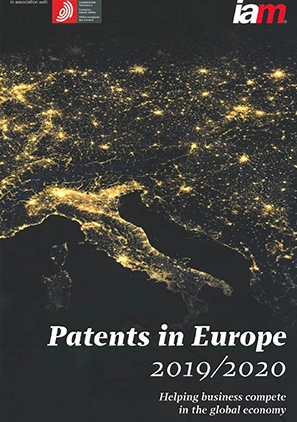 Patent Litigation Guide Patents in Europe