CNIPA releases draft amendment of patent examination guidelines for public consultation
Following the roll out of the new Chinese Patent Law on 1st June, the China National Intellectual Property Administration ("CNIPA") has recently issued a draft amendment of the Patent Examination Guidelines for public comments.
The proposed amendment sets out the procedural details of various new systems previously introduced by the new Patent Law. The highlights are as follows:
1. Filing and examination requirements under the updated design patent system involving:
partial designs
graphical user interface
preliminary examination of distinctiveness before grant
domestic priority claim
application for international design
2. Adding and restoring priority claim, referencing earlier applications, for domestic applications and PCT international applications.
3. Patent term extension and adjustment
for pharmaceutical patents that were granted before the marketing authorization of the relevant drugs;
for general patents which have experienced unreasonable delay during examination.
4. Registration of open patent licensing and related agreements, official fee reduction details.
5. Special invalidation proceedings under the new Pharmaceutical Patent Linkage System.
6. Provisions for non-prejudicial disclosure grace period and extension of general deadlines under national emergencies.
7. Measures to enhance quality and efficiency:
preliminary examination of inventive step for utility models
updated examination requirements of computer-implemented inventions, and examples of claiming inventions relating to training of artificial intelligence, e-commerce, natural language processing, financial products, and adaptation of neural network parameters
scope of ex-officio examination during re-examination and invalidation
invalidation proceedings involving parties in ownership disputes
delay examination upon request
8. Other measures to provide a user friendly patent system such as: allowing colour drawings, simplified procedures for filing divisional applications, submitting sequence listings, and requesting patent right evaluation report.

Our in-depth analysis of many of the points covered in the draft amendment will follow shortly.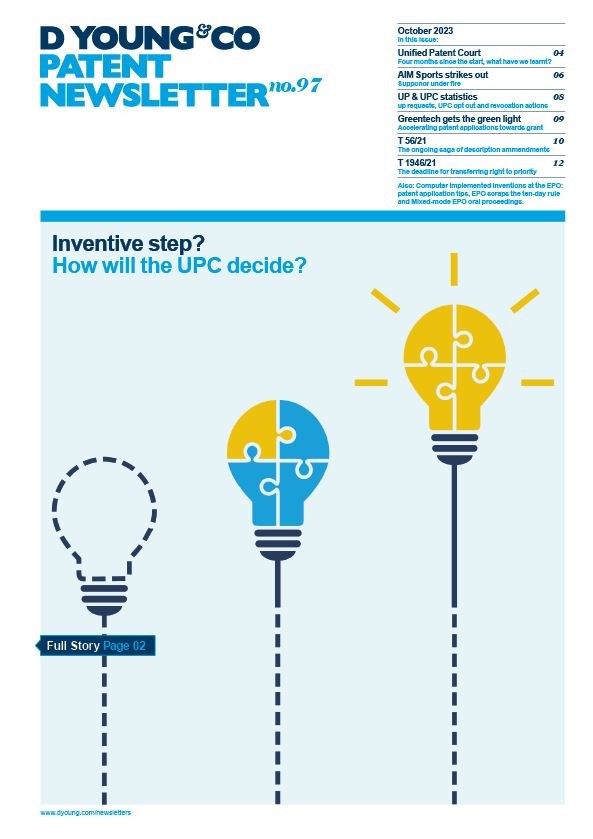 Patent-Newsletter Neueste Ausgabe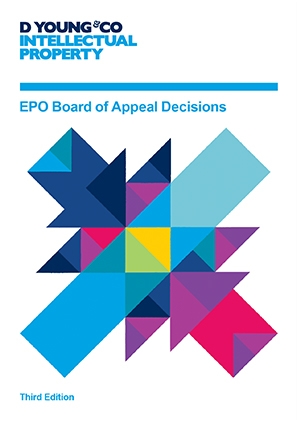 Patent-Buch EPO Board of Appeal Decisions