Anna Reid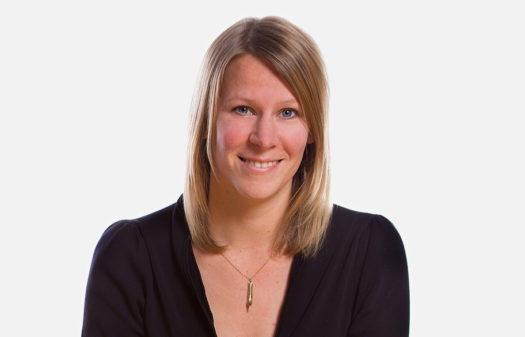 I'm experienced in handling a broad range of IP matters across a number of sectors and enjoy working with a diverse range of clients, primarily to help them resolve disputes.
I represent a variety of UK and international clients including those in the entertainment, leisure and fashion, FMCG, luxury goods, finance and gaming industries. I provide strategic advice on a wide range of IP matters including trade marks and passing off, copyright, designs and domain names (including handling disputes before Nominet and WIPO). I also advise on opposition and cancellation proceedings before the EUIPO, the UKIPO, and the European Courts. I have extensive experience of conducting litigation in the Intellectual Property Enterprise Court and High Court in relation to trade mark and design infringement.
My expertise extends to advising clients on their anti-counterfeiting strategies, including overseeing the seizure of counterfeit goods by Customs and other law enforcement bodies across the EU. I also assist my clients with advertising and marketing law queries, including clearance work and advising on, and resolving, complaints.
I have signed the IP Inclusive Senior Leaders' Pledge to demonstrate my personal commitment to improving diversity and inclusion (D&I) in our firm.
Awards
Qualifikationen
LLB, University of Bristol 2005.
Postgraduate Diploma in Legal Practice 2007.
Solicitor of the Senior Courts of England and Wales 2009.
Postgraduate Diploma in Intellectual Property Law and Practice, University of Oxford 2011.
Admitted as a solicitor, Ireland 2016.
Mitgliedschaften
Law Society of England and Wales.
Law Society of Ireland.