William Johnson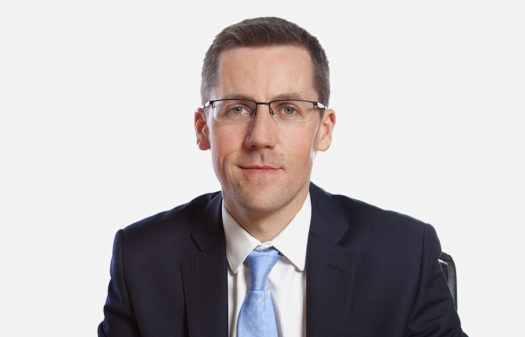 I have a background in biochemistry and it's fascinating to work at the interface between research and law. I enjoy applying my expertise to find the best possible way to protect clients' inventions.
I've been part of the D Young & Co team since 2015. I'm experienced in drafting and prosecuting patent applications across a broad range of biotechnologies – particularly biomedical technologies. I enjoy working in such a diverse range of fields, including peptide and protein therapeutics, siRNA and other recombinant nucleic acid technologies. I'm also experienced in the areas of viral-vectored vaccines, diagnostic and therapeutic antibodies, diagnostic assays and gene therapy.

Before I joined D Young & Co, I studied for my PhD at Imperial College London. Here I worked in a biomedical research group where I focused on intracellular signalling in cardiac muscle cells and its implications for heart failure.
Qualifications
BSc (Hons) Biochemistry with European Studies, University of Sussex 2003.
PhD Biochemistry, Imperial College London 2009.
Certificate in Intellectual Property Law, Queen Mary, University of London 2009.
Michael Jones prize for UK Finals Examination P4 (Amendment) 2011.
Chartered Patent Attorney 2011.
European Patent Attorney 2012.
European Design Attorney.
Memberships
Chartered Institute of Patent Attorneys (CIPA).
European Patent Institute (epi).