Rizuan Azhar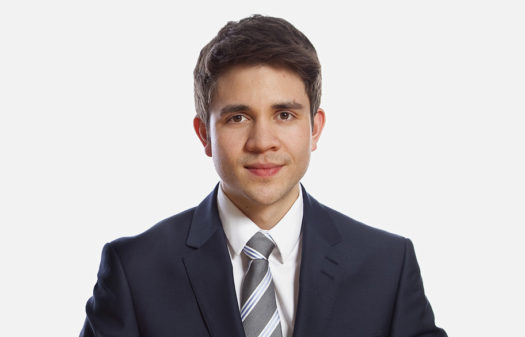 I have a strong technical background in electronics, control engineering and nanotechnology, and I enjoy getting into the detail of new innovations in these sectors. 
Since entering the patent profession, I have gained experience in drafting and prosecuting UK and European patent applications for a wide range of technologies. 
Whilst studying electronic engineering at the University of York, I worked on an interdisciplinary research project aimed at developing the use of self-assembled monolayers for the electronic detection of biomolecules.
Qualifications
BEng (Hons) in Electronic Engineering, University of York.
Certificate in Intellectual Property Law, Queen Mary, University of London.
Memberships
Student Member of the Chartered Institute of Patent Attorneys (CIPA).
Publications
Murray, J, Nowak, D, Pukenas, L, Azhar, R, Guilorit, M, Walti, C, Critchley, K, Johnson, SD & Bon, R 2014, 'Solid phase synthesis of functionalised SAM- forming alkanethiol–oligoethyleneglycols' Journal of Materials Chemistry B, vol 2, no. 24, pp. 3741-3744.