Nigel Robinson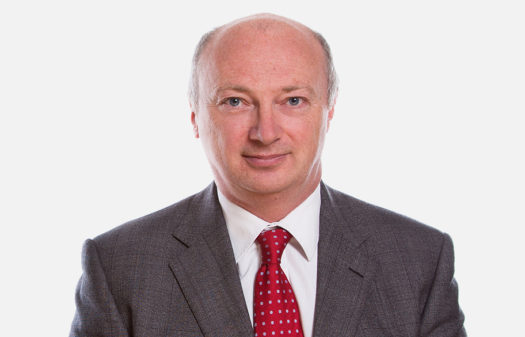 I have been a partner for 20 years and lead a team providing services to ARM Limited, one of the UK's most successful tech companies. 
D Young & Co has been advising ARM since their formation and was proud to celebrate the occasion of the 10 billionth ARM processor being shipped. My many years of experience with this direct client in high performance processor technology, in combination with his previous work in IBM and private practice, has ensured the continued success of the firm's work for ARM, and has led to this ARM becoming one of the firm's most important clients.  
Prior to joining D Young & Co in 1991, I gained patent experience in private practice and with IBM UK Intellectual Property Department. 
Qualifications
BA in Natural Sciences (Physics), Emmanuel College, University of Cambridge.
Chartered Patent Attorney 1990.
Awarded the Gill Prize for highest marks in the 1990 patent attorney qualifying exams.
European Patent Attorney 1991.
European Design Attorney.
Memberships
Chartered Institute of Patent Attorneys (CIPA).
European Patent Institute (epi).