Charlotte Musgrave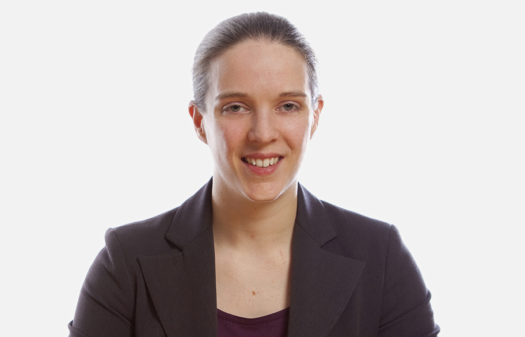 I'm a patent and design attorney with a background in mechanics and engineering. I enjoy learning about our clients' new technologies and protecting them as they grow from prototypes to successful products. 
My main experience is in the mechanical and manufacturing engineering sectors and my work involves drafting and prosecuting UK, European and foreign patent applications. I enjoy the challenge of working in a variety of technical fields including aerospace and automotive engineering, electrical devices, fast moving consumer goods, and medical devices.

I have experience representing clients before the European Patent Office, and have represented clients at oral proceedings before the Examining Division and the Boards of Appeal. I also have experience at opposition proceedings representing both opponent and patentee. My work also includes preparing freedom to operate and infringement opinions.  

Since joining the D Young & Co design team, I've assisted clients in obtaining registered designs in Europe and a variety of different foreign jurisdictions.
Qualifications
MEng/MA(Hons) in Manufacturing Engineering, Magdalene College, University of Cambridge.
Certificate in Intellectual Property Law, Queen Mary College, University of London.
Certificate in IP Litigation.
Chartered Patent Attorney 2013.
European Patent Attorney 2013.
European Design Attorney.
Memberships
Chartered Institute of Patent Attorneys (CIPA).
European Patent Institute (epi).