SDIPLA: Brexit & European IP rights
Jonathan DeVile presents "The Likely Effect of Brexit on IP Rights in Europe" to the San Diego Intellectual Property Legal Association and guests.
On March 19, 2018 the UK and EU published a draft agreement on the withdrawal of the UK from the EU. The draft agreement includes aspects relating to unitary EU intellectual property rights following Brexit. Not all IP rights in Europe are affected by Brexit. European IP rights are given legal effect by different treaties for different types of IP rights some of which are bound by EU legislation, some of which are not. The unitary EU IP rights, such as the EU trade mark and the EU Design rights are obviously affected by Brexit but the European patent is not. An overview of the most likely outcome of the effect of Brexit on different aspects of IP rights in Europe and how IP rights will be protected post Brexit will be provided, along with an explanation of what the IP profession in the UK is doing to mitigate, as far as possible, the effects of Brexit and what owners of European IP rights can do to protect their position.
Further information
To find out more about this event, including registration instructions, please visit the San Diego Intellectual Property Legal Association website.
View this SDIPLA event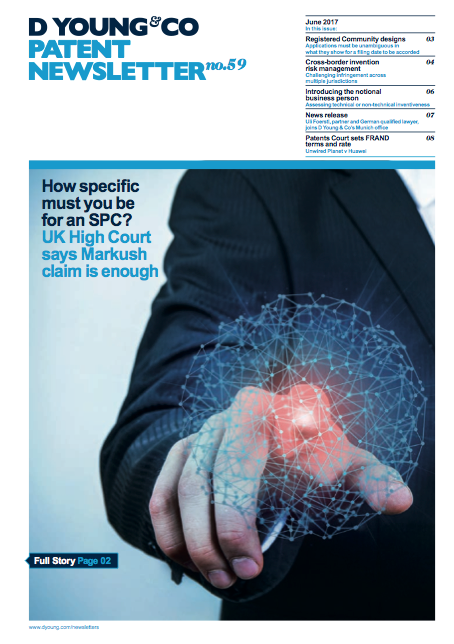 Patent newsletter Latest edition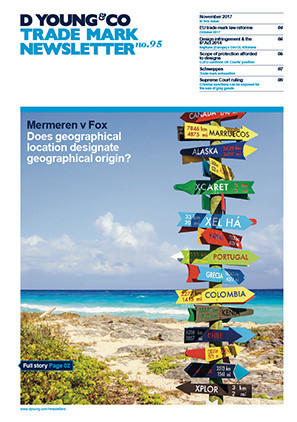 TM newsletter Read the latest edition