ECTA Annual Conference 2018
Flora Cook and Wendy Oliver-Grey will be attending ECTA's 37th Annual Conference, which takes place this year in Athens, Greece. This year's conference is entitled "Gods in Transit: IP at the Crossroads of Great Civilizations"!
ECTA Athens 2018
For more information including the conference programme and registration details, please visit the ECTA conference website.
ECTA conference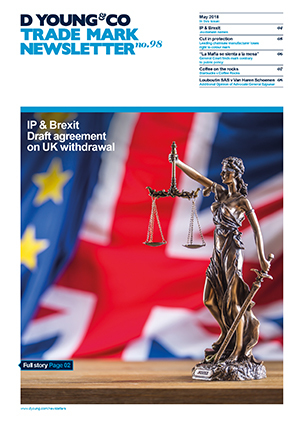 TM newsletter Read the latest edition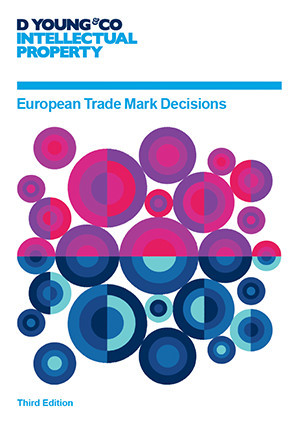 TM book European Trade Mark Decisions