Yusuf Birader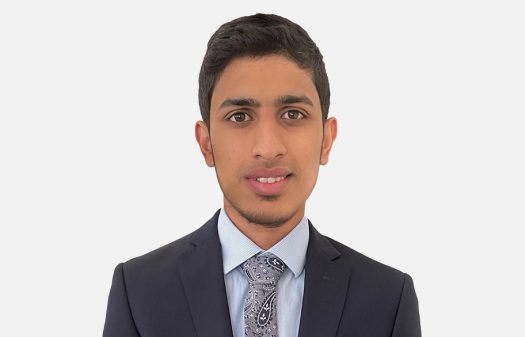 I joined the patent team at D Young & Co as a technical assistant in 2022. I have a strong technical background in physics and a keen interest in business, both of which I enjoy applying to my role.
My degree in physics has helped me to develop a broad technical knowledge base. In particular, I spent my final year researching the orbital dynamics of planetary remnants in extrasolar systems using numerical modelling, which gave me exposure to cutting-edge physics and computing techniques.

I have experience in patent prosecution in the UK, Europe and the US, working for a variety of national and international clients. My work covers a broad range of technologies, although I'm particularly involved with computer-implemented inventions.
Qualifications
BSc (Hons) Physics, University of Warwick (Seymour Prize for Excellence in the Physics Graduating Class).
Memberships
Student member of the Chartered Institute of Patent Attorneys (CIPA).
Student member of the European Patent Institute (epi).
Publications
Orbit decay of 2–100 au planetary remnants around white dwarfs with no gravitational assistance from planets, Monthly Notices of the Royal Astronomical Society, Oxford Academic (oup.com).