William Powell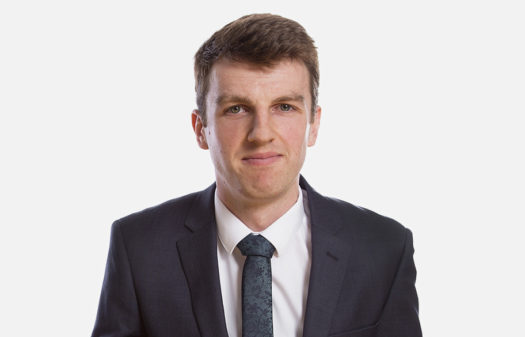 I specialise in physics, computing and electronics related patent work and am experienced in drafting and prosecuting UK, European and foreign patent applications. I am particularly active in the fields of consumer electronics, image processing, virtual reality (VR) technologies, computer hardware and artificial intelligence (AI).
Prior to entering the IP profession I completed a PhD at the University of Liverpool, where my research focused on developing charged particle tracking detectors and application specific integrated circuits. During my PhD studies, I was awarded funding to conduct research at the Radioactive Isotope Beam Factory (RIBF) at the RIKEN Nishina Center for Accelerator-Based Science (RNC) in Japan.
Qualifications
MPhys in Physics, University of Liverpool 2012.
PhD in Physics, University of Liverpool 2016.
Certificate in Intellectual Property Law, Queen Mary, University of London.
Patent Attorney 2022.
European Patent Attorney 2021.
Registered representative before the Unified Patent Court (UPC) 2023.
Certificate in IP litigation.
Memberships
Chartered Institute of Patent Attorneys (CIPA).
European Patent Institute (epi).