Wendy Oliver-Grey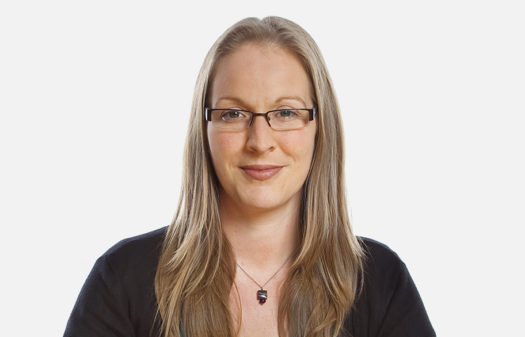 I've worked at D Young & Co for seventeen years and I still love the variety – I can be working with an individual one day, and an international corporation the next. I particularly enjoy adapting my advice and strategies in today's constantly evolving market.
Since joining D Young & Co, I've gained experience working across a breadth of market sectors from business and technology through to fashion, pharmaceuticals and media. I've also worked in the biotechnology and oil & gas sectors.
I have particular knowledge of conducting IP audits, IP ownership changes and large evidence projects, such as reputation and distinctiveness. I also enjoy providing IP advice and guidance at exhibitions and events for start-ups from a wide range of industry sectors.
Qualifications
Formalities Course, Institute of Trade Mark Attorneys (ITMA) 2002.
Diploma in Paralegal Studies (Intellectual Property) with Merit, Institute of Legal Executives (ILEX) 2004.
Certificate in Trade Mark Law and Practice, Queen Mary, University of London 2014.
Professional Certificate in Trade Mark Practice, Nottingham Trent University 2016.
Chartered Trade Mark Attorney.
European Trade Mark Attorney.
Memberships
Chartered Institute of Trade Mark Attorneys (CITMA).
European Communities Trade Mark Association (ECTA).