Tim Higgs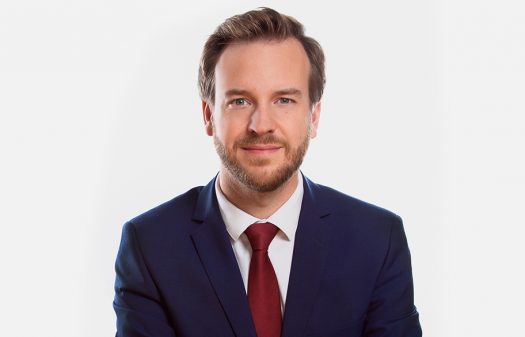 I joined the patent team at D Young & Co as a technical assistant in 2019, having previously worked as an intellectual property consultant.
Before joining D Young & Co, I worked as an Intellectual Property consultant working closely with in-house IP teams in a broad range of companies and technology sectors, on projects directed to IP activities such as commercialisation, acquisition, searches, and portfolio optimisation etc.
Prior to this I completed my PhD in Astrophysics at the University of Portsmouth. My doctoral research was directed to studying optical and near-infrared properties of the most massive galaxies in the universe when the universe was half its current age.
Qualifications
MSci Physics with Astrophysics, University of Bristol, 2010.
PhD Astrophysics, University of Portsmouth, 2014.
Memberships
Chartered Institute of Patent Attorneys (CIPA).
Student member of the European Patent Institute (epi).