Thomas Ricketts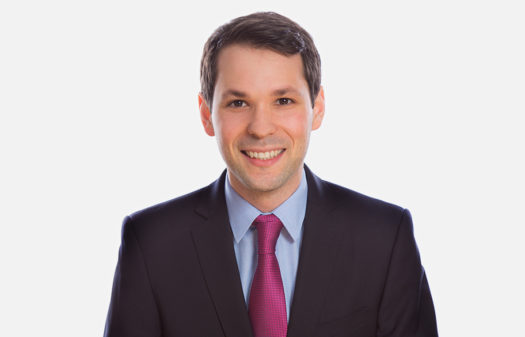 I joined D Young & Co in 2016 with a background in molecular biology, genetics and neuroscience. I thoroughly enjoy supporting our innovative clients through utilising my scientific and legal knowledge.
I have experience in drafting, prosecution, opposition, appeal and freedom-to-operate work in a broad range of life science areas. I am particularly experienced in the technical fields of genetics, vaccines, peptides and food technology.
Prior to joining D Young & Co I completed my PhD, followed by working as a post-doctoral researcher for four years at the Cambridge Institute for Medical Research. My research focused on generating and characterising in vivo models of neurodegenerative diseases and the cellular process autophagy.
Qualifications
BA (Hons) Biological Sciences, St Peter's College, University of Oxford.
PhD in Neurology / Functional Genetics, University College London and Medical Research Council Harwell.
Certificate in Intellectual Property Law, Queen Mary, University of London.
Memberships
Student member of the Chartered Institute of Patent Attorneys (CIPA).
Student member of the European Patent Institute (EPI).
Publications
Siddiqi, FH. et al. Felodipine induces autophagy in mouse brains with pharmacokinetics amenable to repurposing. Nature Communications. 2019; 10(1817):1-14.
Ricketts, T*. et al. Mice with endogenous TDP-43 mutations exhibit gain of splicing function and characteristics of amyotrophic lateral sclerosis. EMBO. 2018; 37(e98684):1-15.
Ashkenazi, A. et al. Polyglutamine tracts regulate beclin 1-dependent autophagy. Nature. 2017; 545(7652):108-111.
Ricketts, T*. et al. A nonsense mutation in mouse Tardbp affects TDP43 alternative splicing activity and causes limb-clasping and body tone defects. PLOS ONE. 2014; 9(1):1-14.