Tanja Hofer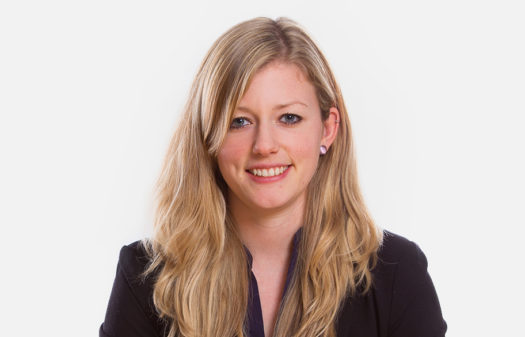 I joined D Young & Co in 2017 after completing my Post Graduate Diploma in Legal Practice at De Montfort University. I particularly enjoy working in an international spectrum on contentious and non contentious IP matters for a wide range of clients including UK companies, start-ups to multi-national corporations. Being able to use my international background for varied businesses in complex IP matters is very motivating.
I work in the trade mark department supporting the partners and attorneys in a range of intellectual property matters on a UK, EU and international scale including clearance exercises, filings, legal research, use investigations, registry proceedings and assisting in large-scale evidence exercises. The sectors I am involved in are diverse and mainly focus on pharmaceutical and medical devices, technology, energy, fashion and retail, food and beverages, hotel, media and entertainment.
Qualifications
LLB Law with Human Rights and Social Justice, De Montfort University
Post Graduate Diploma in Legal Practice, De Montfort University
Certificate in Trade Mark Law and Practice, Queen Mary, University of London, 2021.