Simon Davies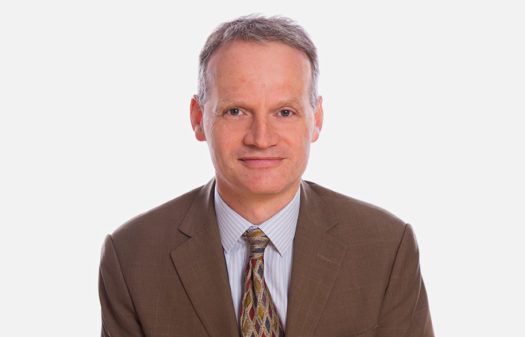 I was a partner at D Young & Co for fifteen years, and became a consultant in 2018. Learning about new technologies is always inspiring for me. I particularly enjoy helping clients get the best commercial protection for their inventions.
Prior to joining D Young & Co, I worked as a manager (and before that an attorney) in the IBM UK Intellectual Property department, where I was involved in many practical business issues, including patent portfolio management and filing strategies, budgeting, invention processing, patent exploitation, and software licensing. I've also worked as a researcher into microwave (satellite) communications.

My practice mainly focuses on computing and related fields, such as electronics, telecommunications, image processing, and software applications, where I act for a variety of clients, from large multinational corporations, to small start-ups and universities. I have extensive experience of patent filing, prosecution and oppositions at the EPO and UKIPO.

As the Chair of the Computer Technology Committee for the Chartered Institute of Patent Attorneys (CIPA), I've been very active in the debate surrounding the patentability of computer software, including at the European Parliament and the European Patent Office.
Qualifications
BA in Physics from Balliol College, Oxford University.
PhD in Physics (Astronomy), Southampton University.
Certificate in Intellectual Property Law, Queen Mary, University of London.
European Patent Attorney 1993.
Chartered Patent Attorney 1994.
European Design Attorney.
Memberships
Chartered Institute of Patent Attorneys (CIPA).
European Patent Institute (epi).
Chair of the CIPA Computer Technology Committee.
Member of the CIPA Council.
Publications
Computer Program Claims", p429-433, European Review of Intellectual Property, Vol 20, Issue 11, November 1998.
Miscellaneous conference presentations on the patentability of software and business method inventions.