Natasha O'Shea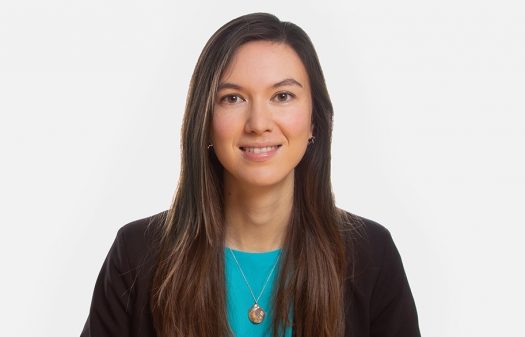 I joined D Young & Co in 2015 after completing a degree in law at Durham University. I am an assistant member of the trade mark group and enjoy working with our wide range of clients. I am currently training towards qualification as a trade mark attorney.
I have experience across a range of contentious commercial and intellectual property matters and also have previous experience assisting the firm's dispute resolution & legal group.
Qualifications
Graduate LLB (Hons), Durham University.
Certificate in Trade Mark Law and Practice, Queen Mary, University of London 2018.