Mason Birch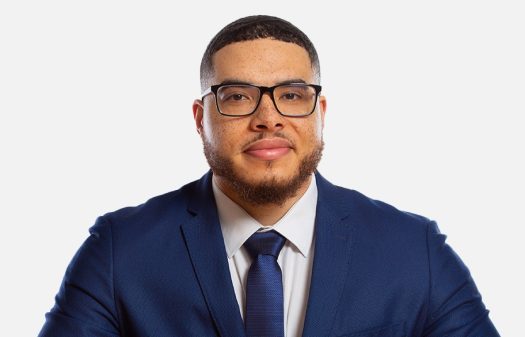 I joined D Young & Co in February 2021 and have been applying my enthusiasm for learning new concepts ever since; my technical expertise is in fluid mechanics and thermodynamics, yet the work I do is primarily related to video game technologies. I particularly enjoy the multidisciplinary nature of my role, which involves combining technical and legal knowledge, language skills, and a keen commercial awareness in order to provide the best protection for our clients.

I joined the firm after having completed my Mechanical Engineering degree, from which I developed a strong technical background in fluid dynamics and heat transfer, especially computational fluid dynamics (CFD). My Master's project involved performing a CFD study on a novel differential-pressure flow meter. I discovered that this flow meter achieves its high-accuracy measurements by destroying the largest scale turbulent eddies within the incoming flow, causing the entire turbulent kinetic energy cascade within the flow to collapse and thereby provide a region of stable flow from which measurements could be taken.
As part of my degree, I completed an industrial placement year at a prestigious aerospace engine manufacturer. My work there involved evaluating the quality of hexahedral meshes produced by commercial software; such meshes have a significant impact on the accuracy and speed of CFD simulations, which in-turn impacts the development of next-generation turbomachinery components.
My work at D Young & Co involves prosecuting patents for clients in the video games and consumer electronics industries. I find my work immensely gratifying, not least because I am a keen gamer myself! In addition to this, I have been able to apply my expertise in computational methodologies to technologies I have not encountered before, providing me with the opportunity to learn about new concepts while simultaneously utilising my existing technical skill set.
Qualifications
MEng Mechanical Engineering with a Year in Industry, University of Sheffield, 2020.
Certificate in Intellectual Property Law, Queen Mary, University of London.
Memberships
Student member of the Chartered Institute of Patent Attorneys (CIPA).
Student member of the European Patent Institute (epi).