Leyre Barragán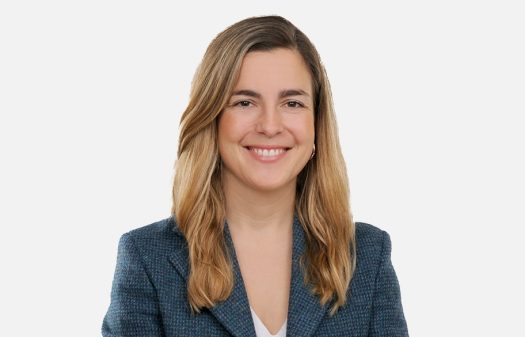 I enjoy advising clients with the launch of new products. How to best solve the question of how, where and when to protect my client's IP rights is what motivates me daily. It is also important to me to find cost-effective and timely solutions to soft IP conflicts.
Before joining D Young & Co in 2023, I worked for a German IP boutique law firm for almost nine years. Before that, I worked as a trainee at the European Union Intellectual Property Office (EUIPO) Boards of Appeal.
I advise my clients in non-contentious and contentious matters relating to trade marks, designs, domains, unfair competition, and copyright. For instance, I help my clients develop global trade mark and design filing strategies at an international level, enforce their rights, and negotiate soft-IP related contracts such as license, prior rights or asset purchase and assignment agreements.
I represent my clients in soft-IP proceedings before all EU and German instances and courts and at the World Intellectual Property Office (WIPO).
My mother tongue is Spanish and I am fluent in German, English and French.
Qualifications
Bachelor/Master in French and Spanish Law, University of Madrid/Paris, 2011.
LLM International Studies in Intellectual Property Law, University of Dresden/Strasbourg, 2013.
German Lawyer Transfer Test (Eignungsprüfung), 2017.
Admission to the Munich Bar as Rechtsanwältin, 2017.
Admission as Certified IP Practitioner (Fachanwältin für gewerblichen Rechtsschutz) at the Munich Bar, 2021.
Memberships
German Association for the Protection of Intellectual Property (GRUR).
Munich Bar Association.