Joanne Jennings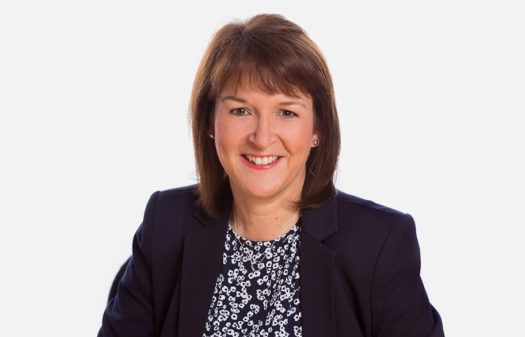 In my role as senior technical searcher, I conduct tailor-made scientific and IP-related patent and literature searches to support the processes of patent drafting, prosecution and opposition and to provide business advice.
These in-house searches include patentability searches and validity searches using a variety of proprietary databases as well as publicly available patent and scientific literature databases. I provide searches conducted by subject matter, using keywords and classification codes, and by assignee and inventor, in biology and chemistry-related subjects with particular expertise in biotechnology, pharmaceuticals and molecular microbiology.
In addition, I work closely with preferred external search companies to guide the process of externally commissioned searches. I also perform nucleotide and amino acid sequence analysis and prepare sequence listings for patent applications to meet WIPO Standard ST.25 requirements.
Before joining D Young & Co in 2005, my previous experience was in research and development with Pfizer and SmithKline Beecham Pharmaceuticals.
Qualifications
BSc (Hons) Biological Sciences, University of Exeter (awarded the JL Sager prize).
PhD in Molecular Microbiology, Imperial College London.
Postdoctoral research, Royal Postgraduate Medical School.
Memberships
Chartered Institute of Patent Attorneys (CIPA).