Christa Dory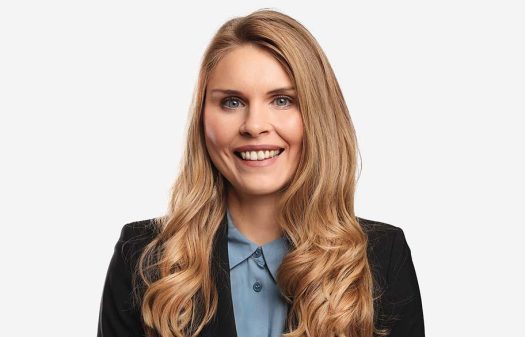 I enjoy advising clients across various business areas and assisting them in finding the right solutions suitable to their individual IP requirements. It is of particular importance to me to pursue a pragmatic, business-oriented and hands-on approach.
I advise clients on trade mark, design and German unfair competition law matters and support them in protecting their IP rights. I represent my clients both in court and out of court proceedings.
My prosecution work focuses on leading my clients to their best trade mark and design filing strategy, for both domestic and international portfolios. In addition, I handle filing and opposition proceedings as well as cancellation actions before the DPMA (German Patent and Trade Mark Office) and European Union Intellectual Property Office (EUIPO). I also represent clients before the Federal German Patent Court and the European courts.
The litigation aspect of my work includes enforcing my client's rights, especially against trade mark infringements and in anti-counterfeiting matters before all German Civil Courts.
In addition, I provide legal advice in all matters related to trade marks, designs and unfair competition, including contractual agreements, for example prior rights and license agreements.
Before joining D Young & Co in 2022, I worked at two leading German IP boutique law firms, gaining valuable experience in IP-related matters.
My mother languages are German and English.
Qualifications
Erste Juristische Staatsprüfung 2014.
Zweite Juristische Staatsprüfung (Bar exam equivalent) 2017.
Admission to the Munich Bar as Rechtsanwältin 2017.
Memberships
German Association for the Protection of Intellectual Property (GRUR).
Munich Bar Association.