Alexandre Pignier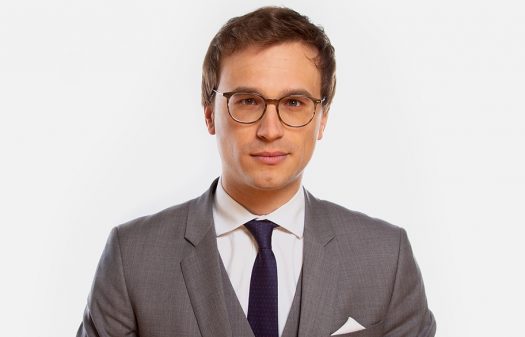 I joined D Young & Co in 2019 having previously worked for a leading French IP law firm. As a qualified European Patent Attorney and also a French Patent Attorney, I assist clients with the acquisition, exploitation and defence of IP rights.
My experience and studies enable me to successfully navigate diverse technical fields such as mechanical engineering, applied physics and mathematics, and computer science. I enjoy working for multinational companies, SMEs, individuals and academic institutions – each of them having different respective needs for IP.
In previous years I have acquired experience in patent drafting and prosecution, in Europe, France and internationally (including the USA, Japan and China). Furthermore, I have taken part in several opposition proceedings before the European Patent Office (EPO), as well as several patent litigations, particularly before the French jurisdictions, to clear the way for our clients' freedom to operate or to help them to enforce their IP rights.
Prior to joining D Young & Co, I worked for more than five years for a leading French IP law firm, in Paris, during which time I qualified as a European and French Patent Attorney.
I also take pleasure in creating IP case studies which replicate potential real-life situations, to raise awareness amongst professionals and students about what is at stake with intellectual property rights.

Qualifications
Master's Degree in Science and Executive Engineering, Mines ParisTech (École Nationale Supérieure des Mines de Paris), 2013.
Tuition in Patents from the Center for International Intellectual Property Studies (CEIPI), University of Strasbourg, 2015.
European Patent Attorney, 2017.
French Patent Attorney, 2018 (registered on the list defined in L421-1 of the French IP code).
Memberships
European Patent Institute (epi).
Publications
Braff W. et al. "High-sensitivity three-dimensional insulator-based dieletrophoresis", Lab on a Chip (Lab Chip, 2012, 12, 1327-1331).