Southampton Eagle Network Lab: IP Basics
Join Chartered Patent Attorney Arun Roy from D Young & Co's Southampton patent team for a casual and informative introduction to IP at the Southampton Network Eagle Lab on Tuesday 22 October 2019.
Intellectual property can be the most valuable asset of any new business. But with so many other things to think about it is also often the most overlooked. The details of new technology are released to the public before patent protection is applied for, forfeiting the ability to legally stop competitors copying the technology. A suitable agreement isn't put in place at the outset of a collaboration, leading to a dispute about who owns what when resources would be much better spent trying to secure that big investment. The design of a new product goes unprotected into the marketplace, clearing the way for knock-offs and putting off investors.
Thinking about IP at an early stage is critical to the success of your new business!
Join Arun Roy to learn what practical steps your business can take to protect its intellectual property.

About the Southampton Network Eagle Lab
Barclays has partnered with Southampton City Council to create Network Eagle Lab to support entrepreneurs and businesses within Southampton.

Read more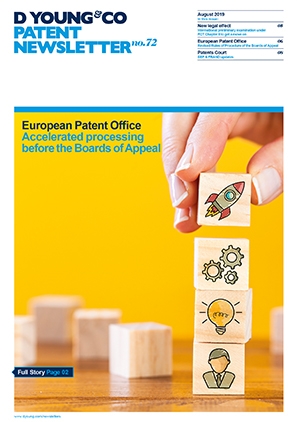 Patent newsletter Latest edition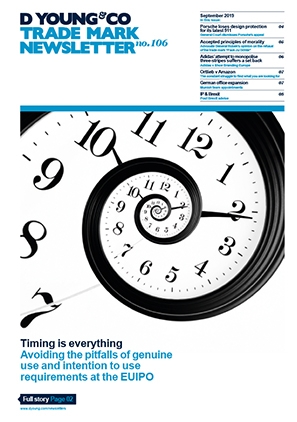 TM newsletter Read the latest edition