German UPC legislation challenged
Following parliamentary approval of the legislation for Germany to ratify the Unified Patent Court (UPC) Agreement, the Federal Constitutional Court has received two constitutional complaints against the legislation (Case IDs: 2 BvR 2216/20 and 2 BvR 2217/20). The identity of the plaintiffs is currently unknown. It is also unclear whether German ratification of the UPC can continue.
We will provide any update as soon as more information is available.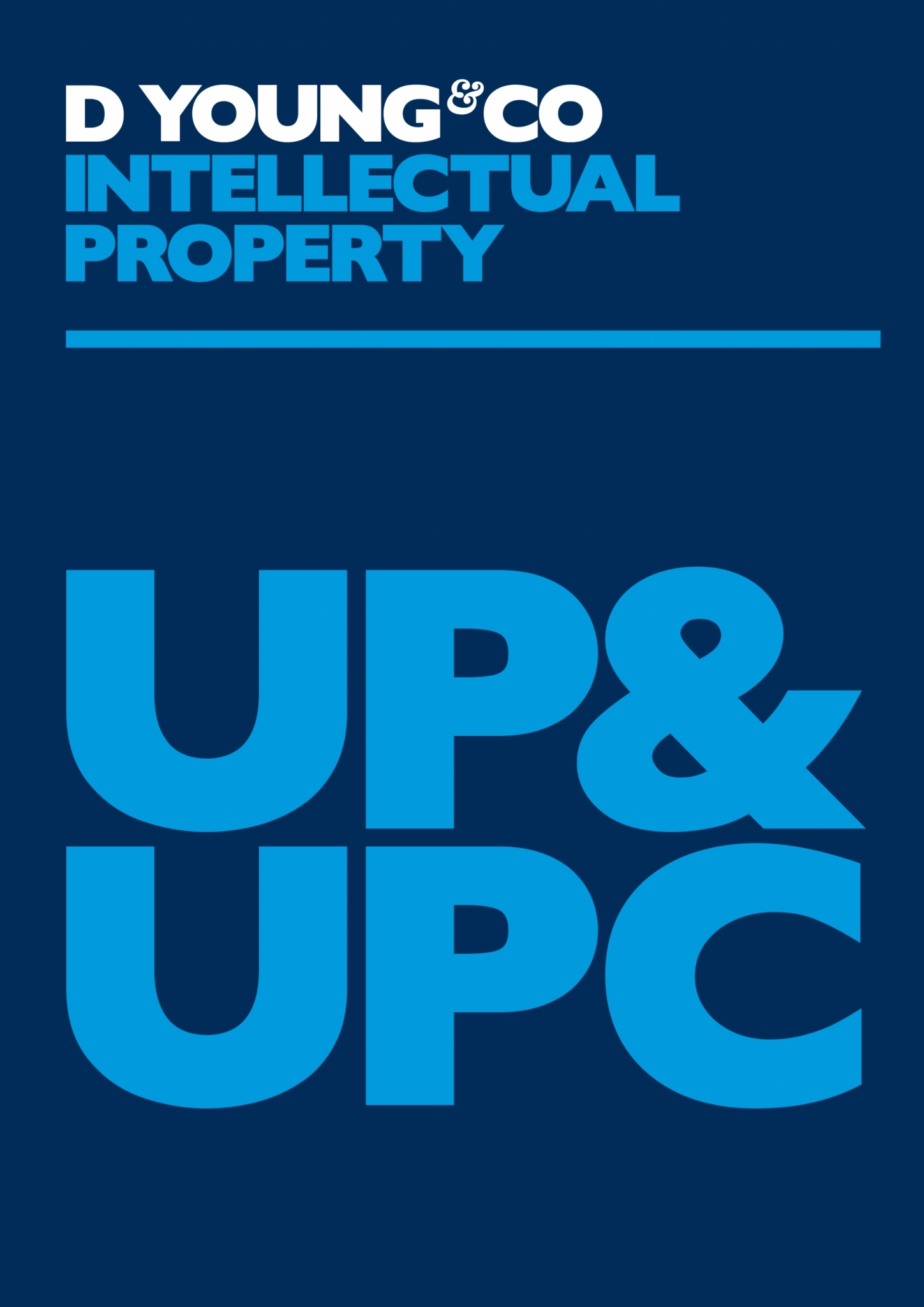 UP & UPC Latest news and guides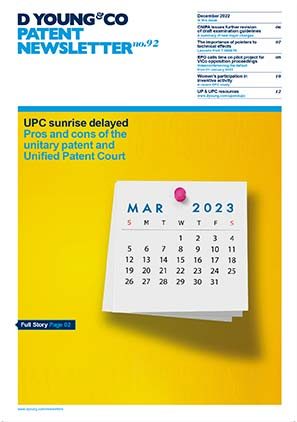 Patent newsletter Latest edition