Brexit: UK to explore ongoing UP & UPC participation
In its White Paper on The Future Relationship Between the United Kingdom and the European Union, published today, the UK Government has indicated that it does indeed intend to seek to stay in the unitary patent (UP) and Unified Patent Court (UPC) project post Brexit.
The full quote from the White Paper is set out below:

150. There is a long history of European cooperation on patents, which can be costly to enforce in multiple jurisdictions. Most recently, this includes the agreement on a Unified Patent Court to provide businesses with a streamlined process for enforcing patents through a single court, rather than through multiple courts.
151. The UK has ratified the Unified Patent Court Agreement and intends to explore staying in the Court and unitary patent system after the UK leaves the EU. The Unified Patent Court has a unique structure as an international court that is a dispute forum for the EU's unitary patent and for European patents, both of which will be administered by the European Patent Office. The UK will therefore work with other contracting states to make sure the Unified Patent Court Agreement can continue on a firm legal basis.
This is the first clear public indication that the mechanics and legal basis for the UK remaining in the UP and/or UPC post Brexit will, at least from the UK perspective, form part of the Brexit negotiations. That this was necessary has, of course, been clear for some time. It also suggests that the legal basis for such continuation, with the UK participating as a non-EU member state, will be explored with the other UPC Contracting States.
It remains to be seen how these discussions may proceed, and indeed where the UP and UPC will feature in the overall Brexit negotiations, given the scale of the whole process. It also remains to be seen when the UP and UPC might be able to commence, bearing in mind the constitutional challenge in Germany. There has been no further update from the German Constitutional Court or indication as to when this challenge might be decided.
We continue to monitor the project closely and will provide an update on any significant moves as soon as we are able to.
UK Government white paper: the future relationship between the UK and the EU
UK Government policy paper published 12 July 2018 by the Department for Exiting the European Union: The future relationship between the United Kingdom and the European Union
Read more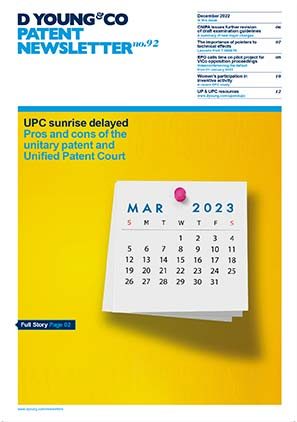 Patent-Newsletter Neueste Ausgabe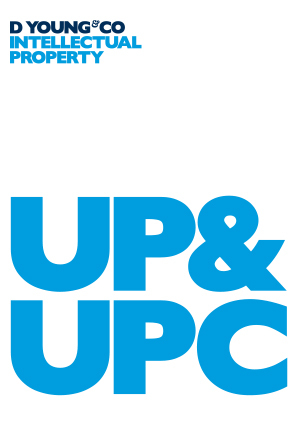 Einheitspatent- und EPG Einheitspatent- und EPG Neuigkeiten