Flora Cook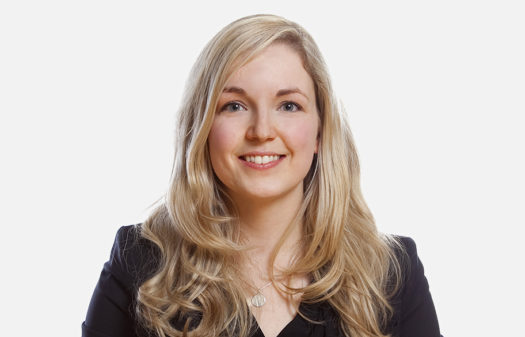 I joined the D Young & Co team in 2016, after more than five years in private practice. Nothing beats seeing positive outcomes for my clients – whether that's a successful product launch, or reaching a favourable settlement.
I work with clients across various sectors such as pharmaceuticals and medical devices, energy, fashion and retail, food and beverage, FMCG, media and entertainment.
Working before both the EUIPO and the UKIPO, my practice covers all aspects of trade mark filing and prosecution, including clearance searching programmes, international filing strategy, assignment projects and portfolio management. I regularly provide registrability advice and also handle opposition and cancellation proceedings before the EU and UK trade mark offices. I have extensive experience of managing large-scale evidence exercises, covering acquired distinctiveness, proof of use, and reputation at UK and Europe-wide levels.
My client list ranges from UK companies, start-ups and university spin-outs to multi-national corporations. I greatly appreciate being able to draw on the vast pool of experience within the D Young & Co team to deliver the best possible results for my clients.
Awards

Qualifikationen
LLB Law, University of Edinburgh.
Diploma in Legal Practice, University of Edinburgh.
Certificate in Trade Mark Law & Practice, Queen Mary, University of London.
Director's Prize for Excellence, Queen Mary, University of London.
Professional Certificate in Trade Mark Law, Nottingham Trent University.
Chartered Trade Mark Attorney, 2014.
Mitgliedschaften
Chartered Institute of Trade Mark Attorneys (CITMA).
International Trade Mark Association (INTA).