Jennifer Heath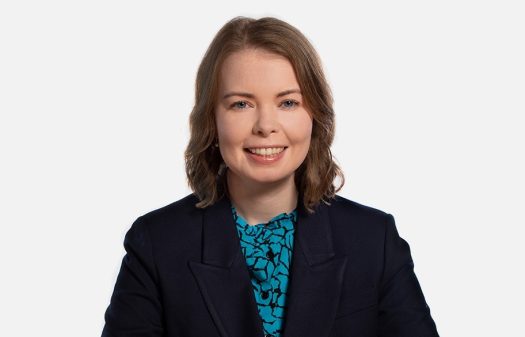 I specialise in the handling of both trade marks and designs and have a particular interest in how intellectual property strategies support our clients' innovation.
During my practice, I have assisted both the dispute resolution & legal group and the trade mark group across a range of contentious and non-contentious commercial and intellectual property matters on a UK, EU and international scale, including clearance exercises, filing and prosecution, registry proceedings, commercial agreements and brand protection.
Prior to joining the firm in 2013, I completed my degrees in economics and law, and am currently training to become a fully qualified chartered trade mark attorney.
Qualifications
BSc (Hons) Economics, University of Nottingham 2011.
Graduate Diploma in Law, BPP University 2012.
Graduate LLB (Hons), BPP University 2013.
Certificate in Trade Mark Law and Practice, Queen Mary, University of London 2016 .
Memberships
Student Member of the Chartered Institute of Trade Mark Attorneys (CITMA).