Ian Harris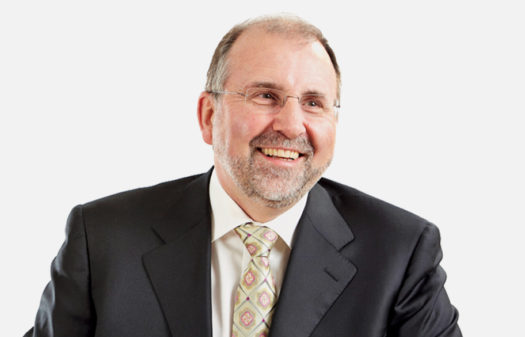 I became a partner at D Young & Co in 1995 and consultant in 2017. My main areas of expertise are in computer technology fields (including hardware, software and business-related inventions) and automotive and aerospace fields.
My strong computer hardware and software background comes from my degree in physics and computer science and from having worked as a Patent Examiner in the UK and European Patent Offices for over eleven years in these fields, as well as from having worked in house in the IBM UK Patent Department for five years.
I act for multinational corporations and SMEs in the preparation and prosecution of patent applications and have a successful opposition practice. 
I have a Diploma from the Institute of Linguists, and have German, French and Dutch as foreign languages.